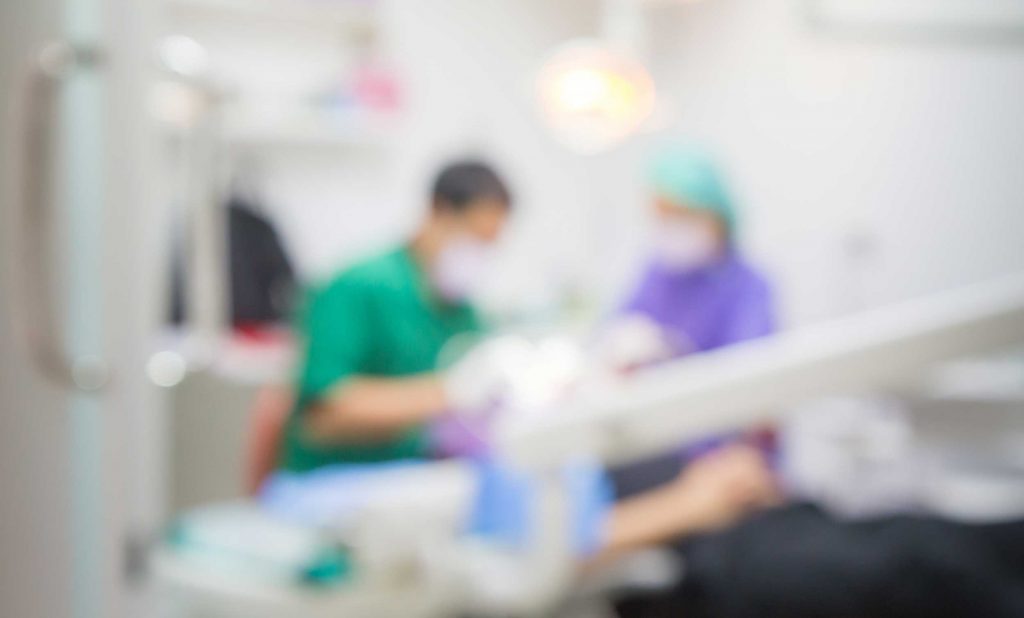 The coronavirus pandemic has seen a struggle across many sectors in the business community, with a significant impact being made in the recruitment sector.
Dental recruitment has been hit hard with the impact of Covid, with lockdown and the closure of dental practices. At the end of March when restrictions came into force we had the immediate impact of Locum Dentist contracts suddenly coming to an end, along with Associate placements that were due to start being put on hold and in some instances cancelled. With the uncertainty of what was going to happen next, over 50% of dental practices recruiting at that time put their vacancies on hold. We experienced a huge reduction of vacancies during the following months.
With fewer vacancies being advertised across the UK and less opportunities available, this created a surge of dentists looking for positions.  There was an increase in Locum Dentists looking for stability as an Associate and Foundation / Associate Dentists looking for new opportunities. Dental practices that continued to recruit through the pandemic from April suddenly had a larger response to adverts and found they were successful filling vacancies that had previously been difficult to fill (taking in to account location and skill sets required).
Social distancing measures did cause an impact on the interview process. Dental practices had to adapt by offering virtual practice tours, remote interviewing by Zoom, Teams etc and telephone calls taking the place of face-to-face meetings.  Whether this change in the interview process will continue post-Covid remains to be seen but adjusting to an remote platform has certainly proven to be effective in the short term and has led to placements continuing to be made throughout the lockdown.
During the month of August we started to notice some signs of recovery in the dental recruitment market with an increase in permanent vacancies and practices looking to recruit. There are no real signs of dental practices looking to recruit locums and the locum recruitment market is virtually non-existent with only a handful of practices looking for temporary cover across the UK. The permanent recruitment market is still at a lower capacity of what it was pre-Covid but we are experiencing an upturn in vacancies and we have continued to pick up new positions on a daily/weekly basis.
MBR Dental has continued to work through the pandemic, providing full support across the UK to dental professionals in the sector. It's a really difficult time for all but we have focused on staying positive and productive.
For an informal chat on how we can assist with your next job search please contact the team on 0121 222 5640 or email us at recruitment@mbrdental.co.uk
Click here to browse our latest vacancies.