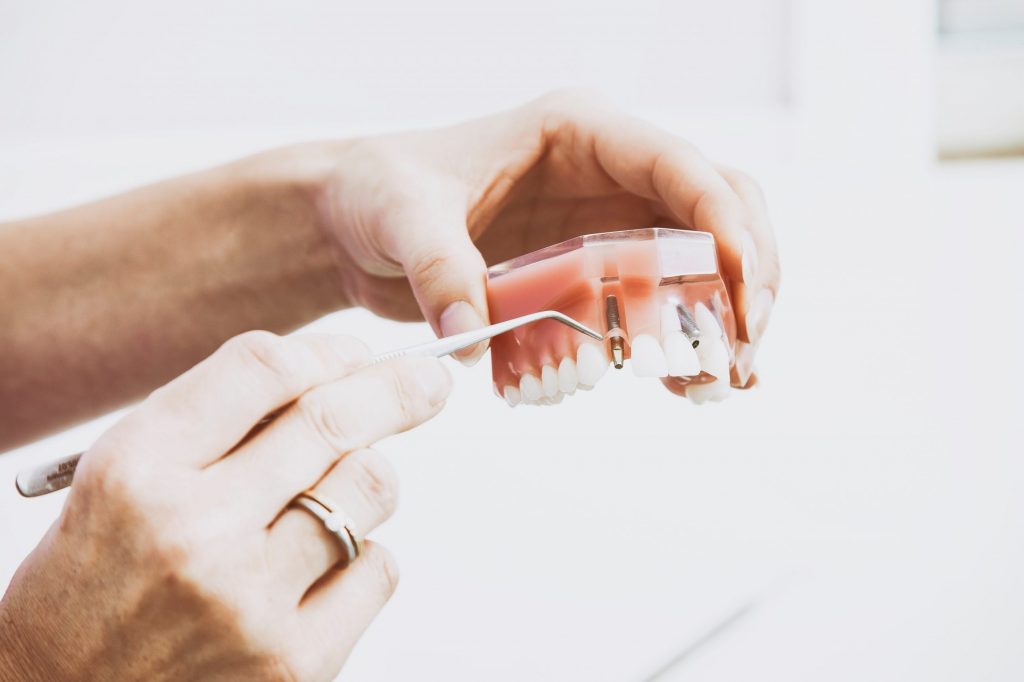 Malcolm Barker Recruitment Ltd (MBR Dental) are a dedicated recruitment provider to dental practices in the UK. With many years of industry experience and a great understanding of the dental recruitment market, we provide complete recruitment solutions for your dental practice and dental professionals looking for their next opportunity.
Clients
Whatever your staffing requirement, we are able to support your dental practice with Locum and permanent dental recruitment. Typical staffing would include, Locum Dentists, Associate Dentists, Specialist Dentists, Dental Therapists, Dental Hygienists, Dental Managers (Including Dental Practice Managers, Regional Managers, up to Directorate Level), Dental Nurses and Dental Receptionists.
Post a Job
Candidates
We work very closely with candidates. We listen to your requirements and provide you with a recruitment plan suited to your needs, reacting to any current positions that we have available or pro-actively approaching dental practices on your behalf to assist you to find your ideal job.
With over 20 years' experience in the recruitment industry, MBR Dental has a proven track record of delivering service levels which are respected in the industry as a leading consultancy.
Search Jobs
Our focus is you, our advice is free, and our business is national.
Address
F21, The Innovation Centre,
1-2 Devon Way,
Birmingham B31 2TS
Opening Hours
Monday - Friday: 8:30am - 5pm
Saturday - Sunday: CLOSED