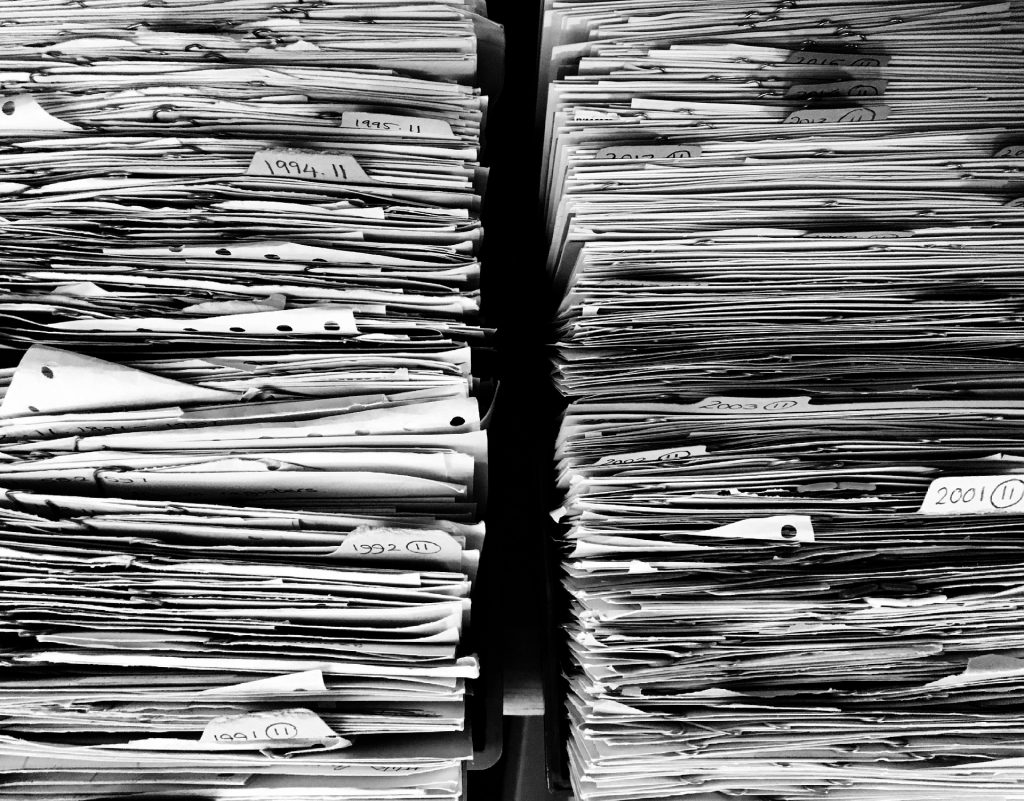 We've had a few enquiries regarding whether dental professionals are required to register with the Information Commissioner's Office (ICO). Here's some detail which will hopefully prove useful.
Who needs to register?
All practice staff including Principal Dentists, GDPs, Practice Managers, Dental Hygienists/Therapists, Nurses and Receptionists handle personal data and different rules apply depending on whether you are a data controller or a data processor.
If you are responsible for the control of patient records and processing of personal data you will be required to pay a data protection fee to the ICO. Exemptions apply so please use the ICO self-assessment tool to find out if you are eligible.
In general, employees are covered by their employer's fee (the employer usually being the Principal Dentist / Practice Owner) and do not need to pay. If you are in doubt it is best to check via the self-assessment tool.
The ICO Frequently Asked Questions page has some useful advice regarding dental practices and the different circumstances under which registration may be applicable.
If you have any questions regarding registration, contact the ICO on their data protection fee helpline on 0303 123 1113 or visit their website https://ico.org.uk/